WELCOME TO Overstreet Equipment






Overstreet Equipment, Inc. has been providing the HVAC Industry with the best
products, support and service since 1993. The staff's strong engineering background enables us to furnish impeccable engineering service and solutions to solve most HVAC applications.


About Overstreet Equipment
This web site is intended to better help our clients obtain as much information as possible on our current product lines. Please visit our links to go directly to our manufactures web sites to get the most information possible on their products.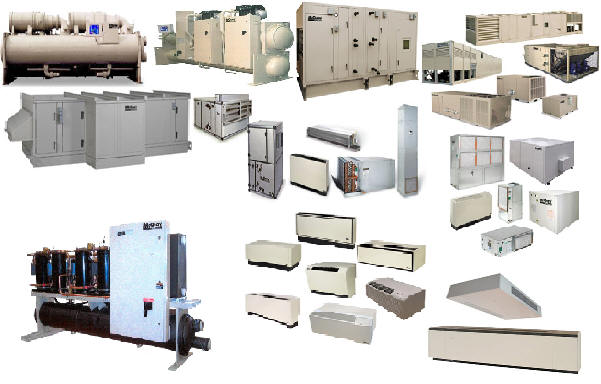 WELCOME TO Overstreet Equipment
---