WELCOME TO Overstreet Equipment


Copyright © 2005 by "Bernard Suyat" · All Rights reserved · E-Mail: helpdesk@oei-alfl.com

WELCOME TO Overstreet Equipment
---


Overstreet Equipments Great Product Line

ClimateCraft® manufactures custom air handling units (AHUs) for Commercial, Education, Government, Healthcare, High Tech Manufacturing and Life Sciences environments.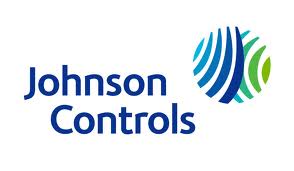 ENVIRO-TEC products for zone control air conditioning meet the highest standards for quiet, efficient performance. Manufactured since 1979 in Johnson Control plants in Largo, Florida and Ajax, Ontario, ENVIRO-TEC products are shipped around the world to air condition office buildings, hospitals, universities, schools, stores, hotels and multifamily dwellings.

TOXALERT is an industry-leading manufacturer of gas detection systems. Our sensors and controllers are designed to monitor the levels of toxic, combustible, oxygen depleting, refrigerant and other types of gases.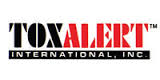 Air/Water Cooled Chillers | Applied Air Handling Systems | Water Source Heat Pumps | Fan Coil Units | Condensing Units | Fluid Coolers | Unit Ventilators | Package Terminal A/C | Mini Splits | Self-Contained Systems | Applied Roof Systems